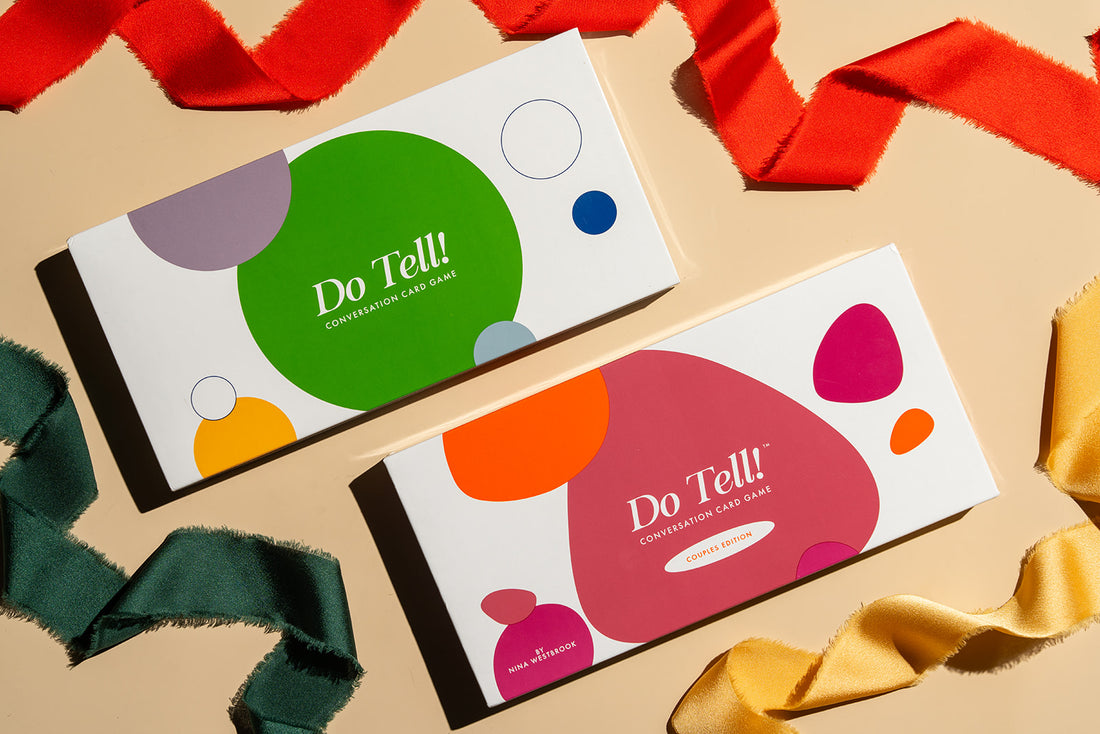 Spark Unforgettable Holiday Connections
BUY ONE GET ONE HALF OFF
Spread joy and make your holidays a little brighter.
Use Code CONNECT2SAVE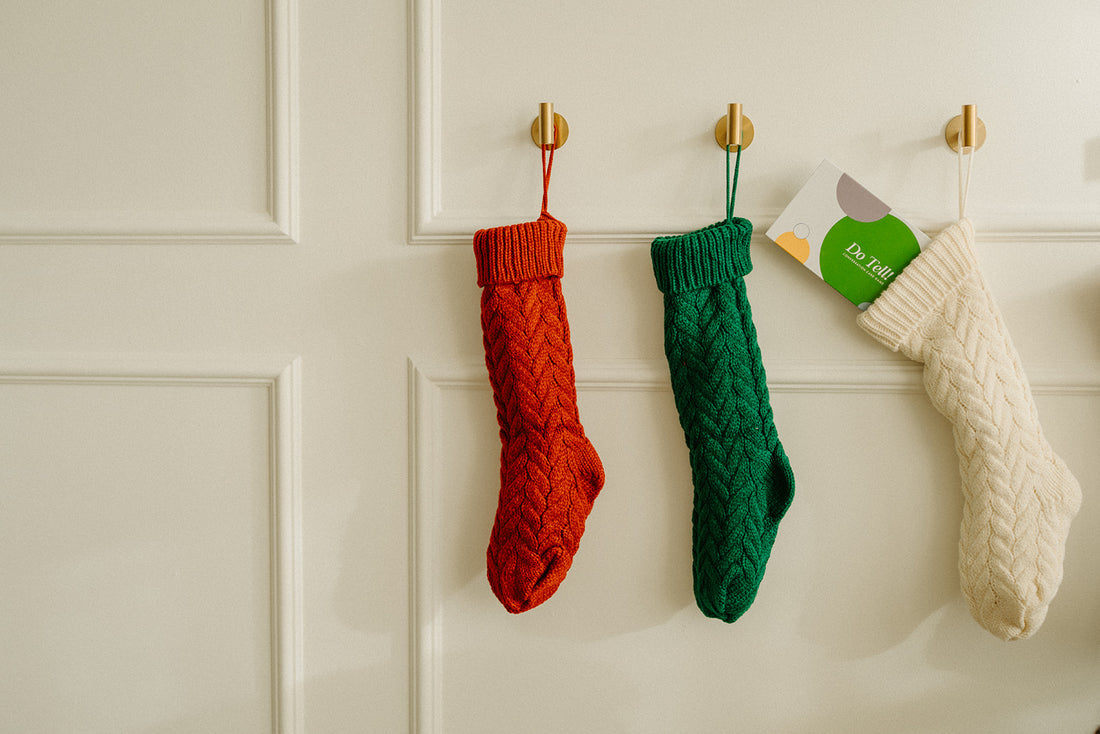 Share a new way to stay connected this holiday season
Introducing: A stocking stuffers dream
Embrace meaningful connection
Unbox new conversations. Unbox new connections.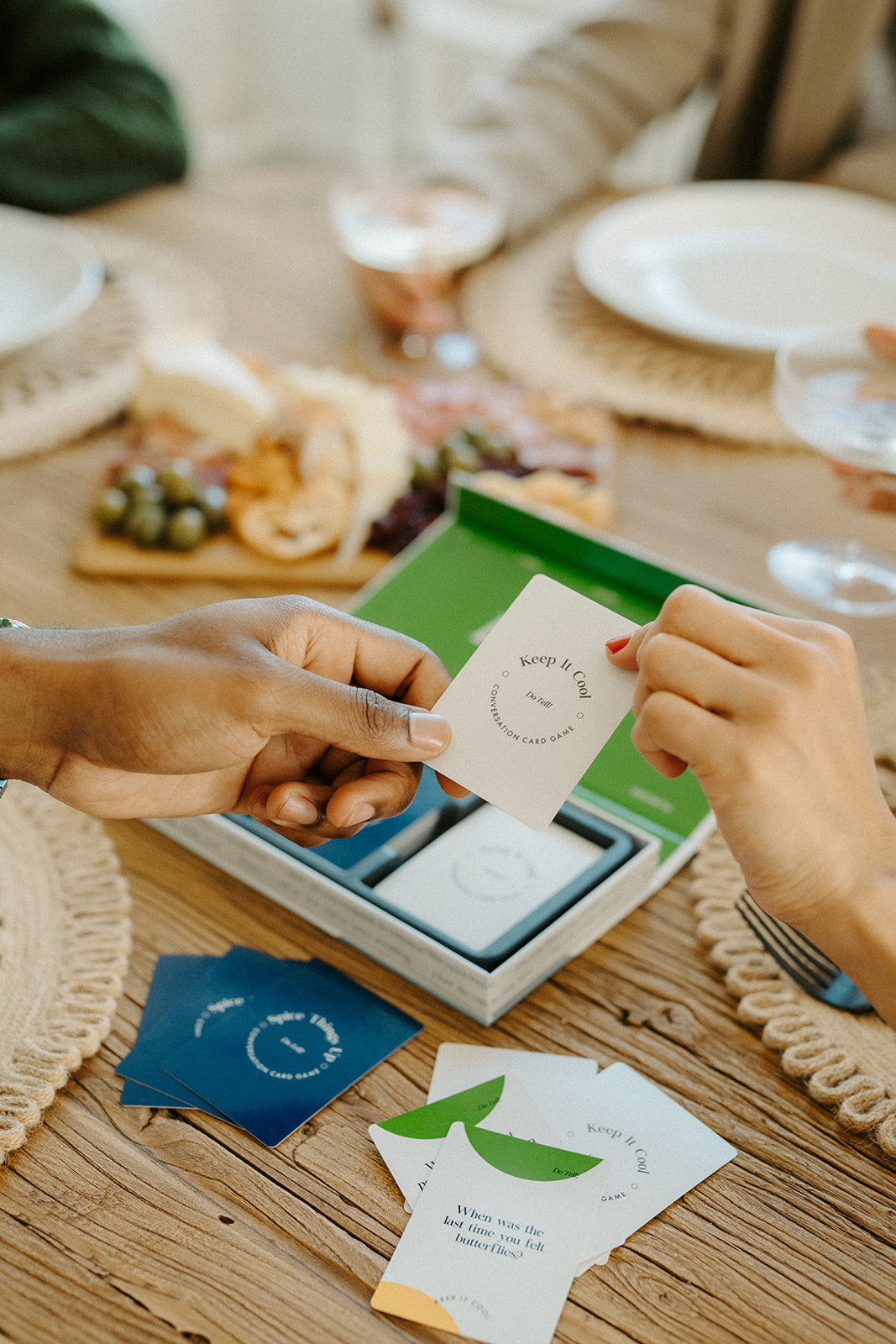 Making new self-discoveries, one card at a time!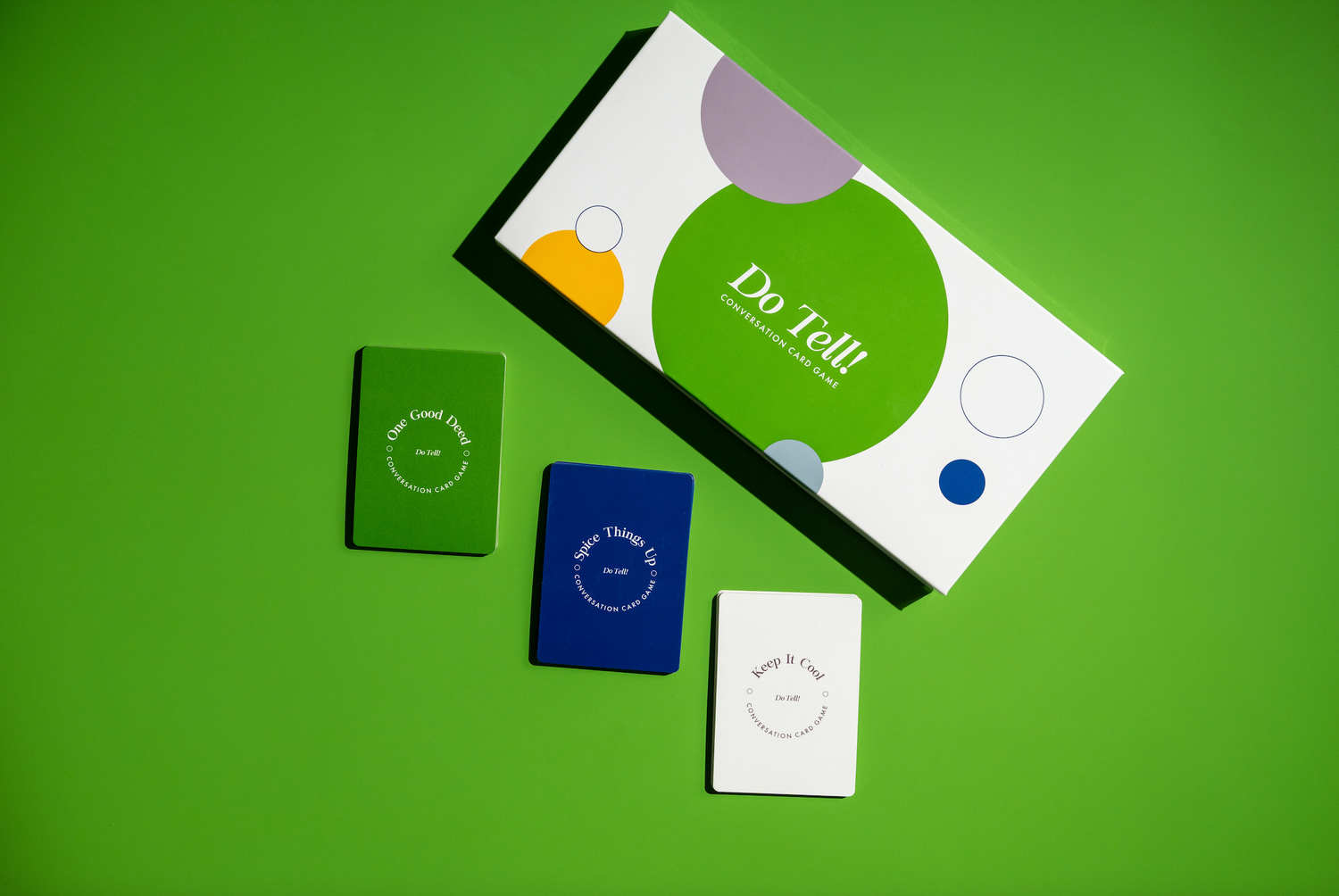 Do Tell! Conversation Card game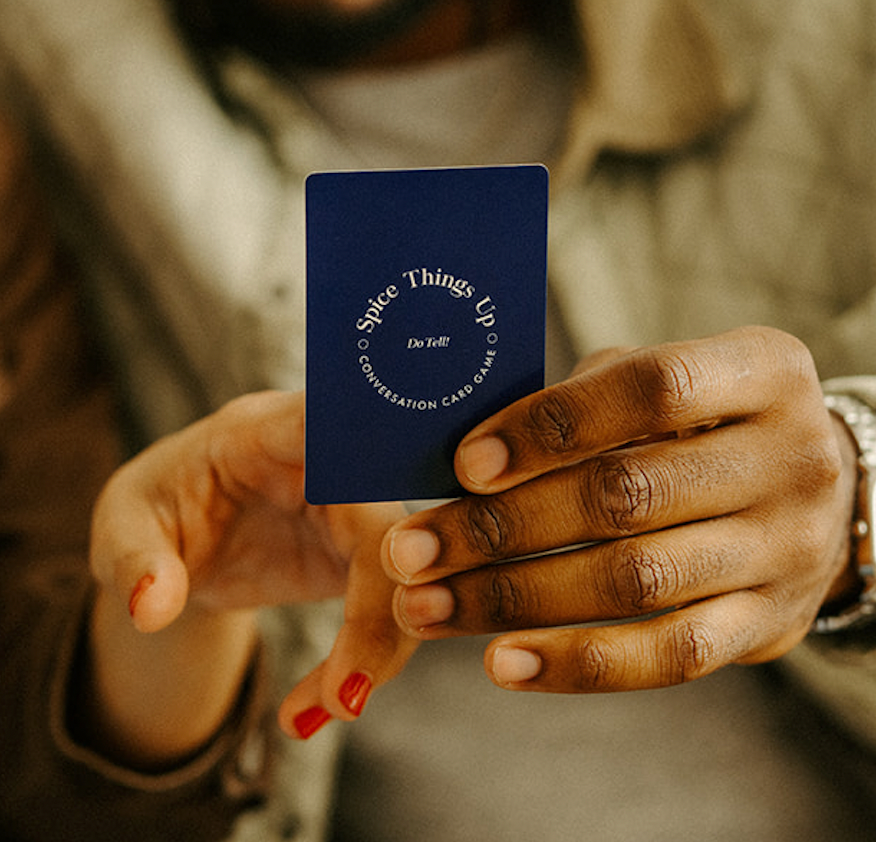 Ready to turn up the heat?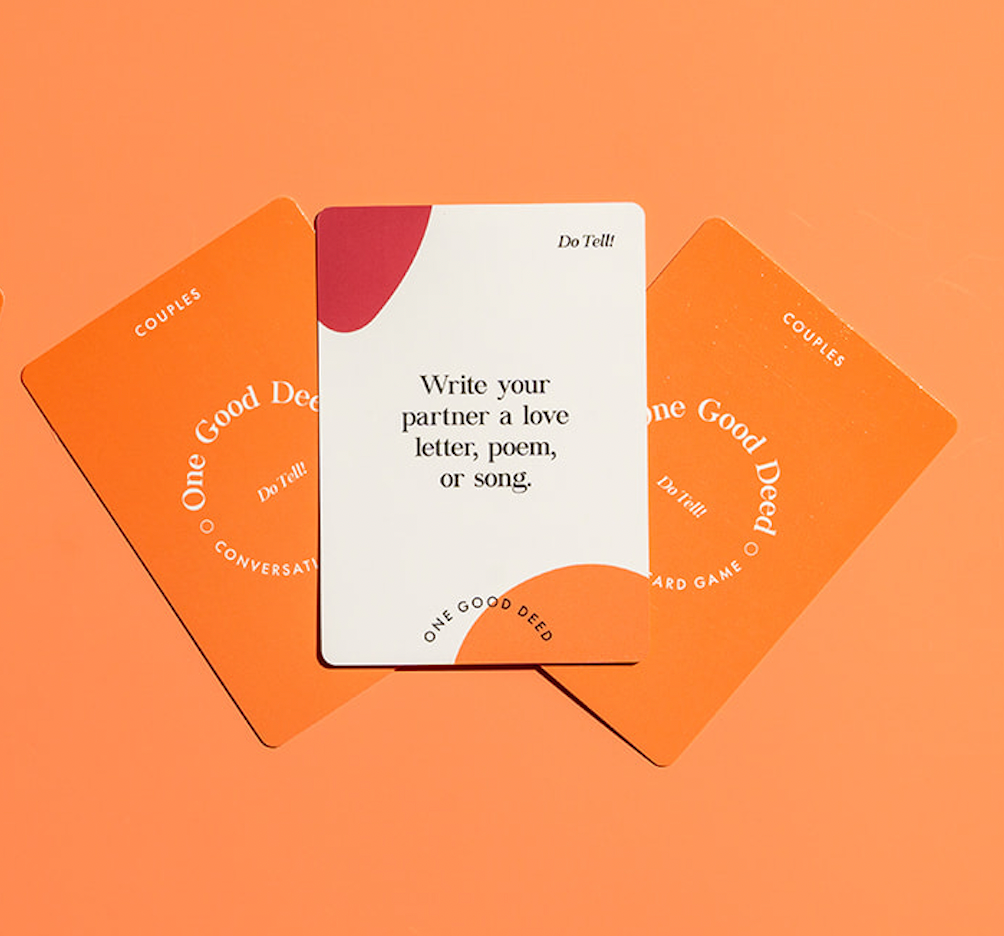 Ready to spread good vibes?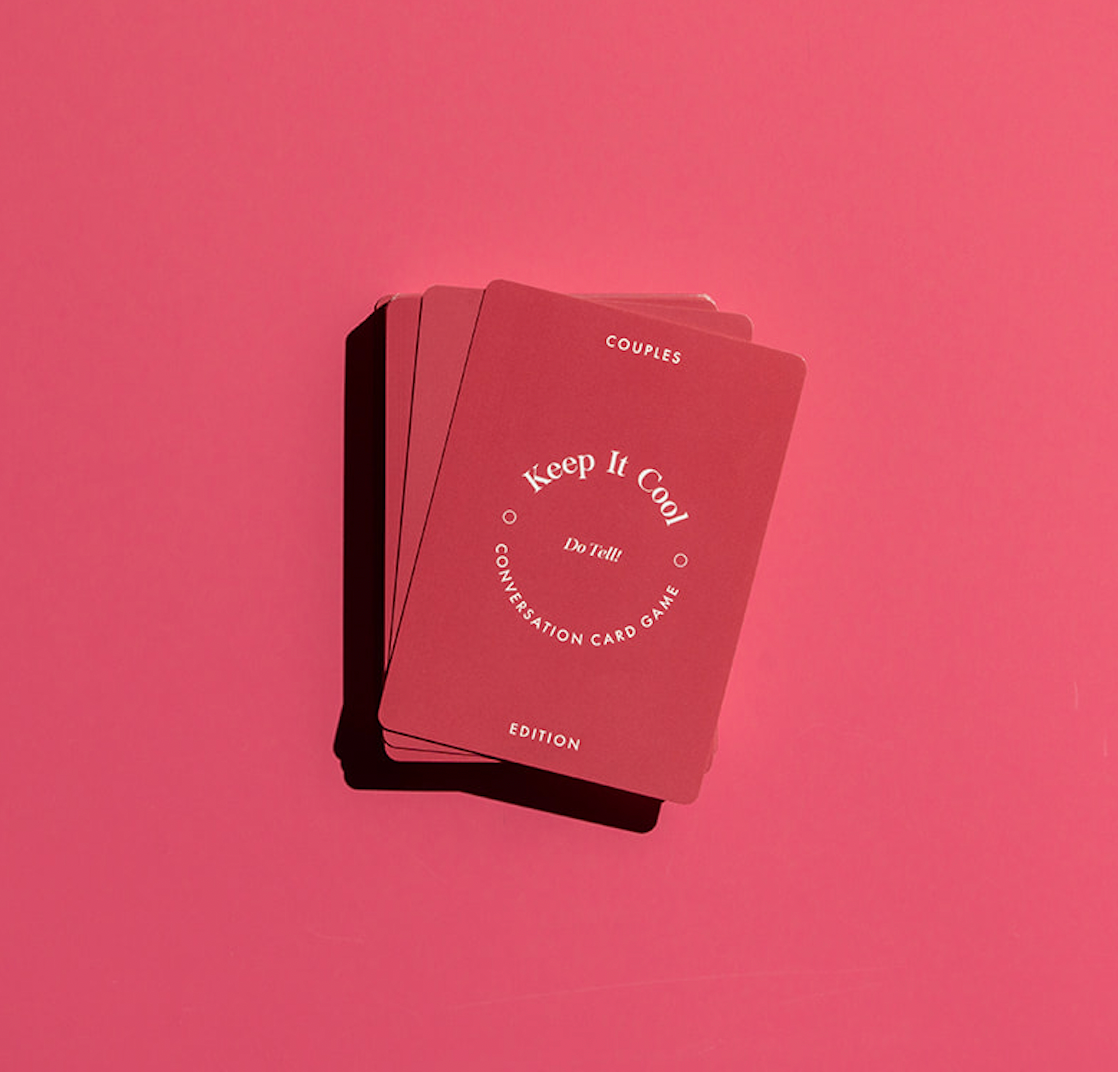 PG-13 playground for open minds and curious hearts
What people are saying about Do Tell!
Fun, deep, thought provoking questions!

Really surprised by my friends reactions!

I've never been in a room with this many men, that have all been this vulnerable.